that make an eternal difference
that make an eternal difference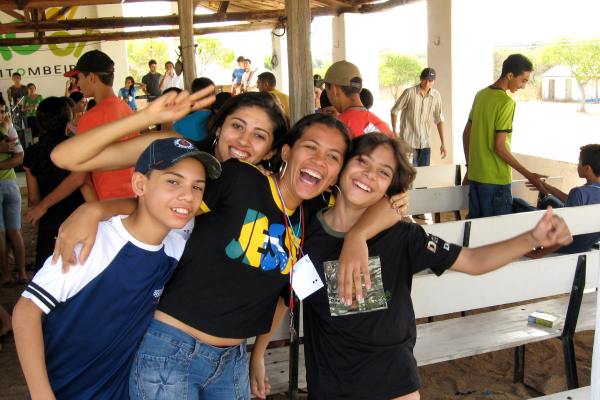 Helping to complete two major projects so that Camp Pitombeira can continue operating and serving the church in Northeastern Brazil.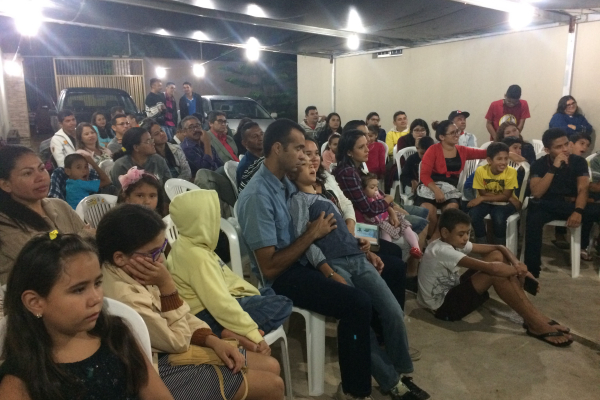 Supporting Brazilian churches' efforts to purchase church properties, allowing them to grow and be a visible presence and light in their communities.
Help Avant churches care for Ukrainian refugees by providing for housing, food and other desperately needed supplies.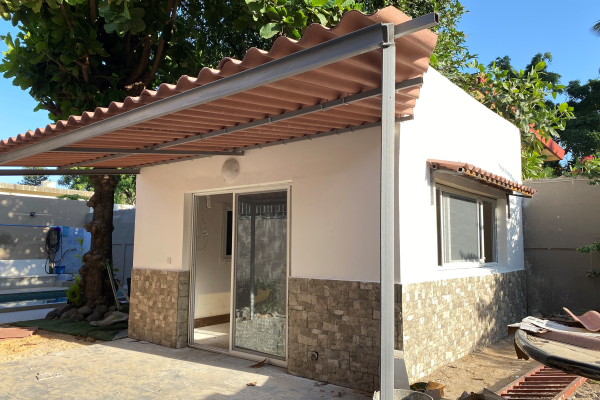 Tea garden provides space for relationships building, purposeful conversations about life and faith, and discipleship.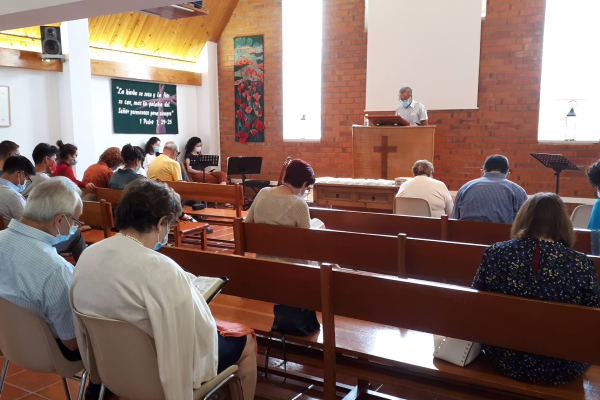 Partnering with believers in Cuéllar, Spain to update the church parsonage so they can bless the new pastor and his family with a nice place to live.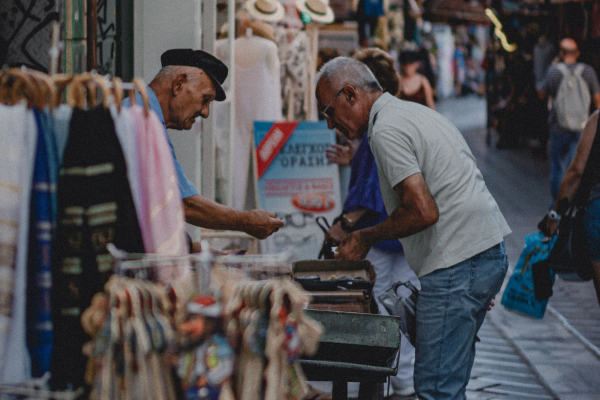 New church building will allow for growth and provide a multi-ethnic church home in an area where there was none.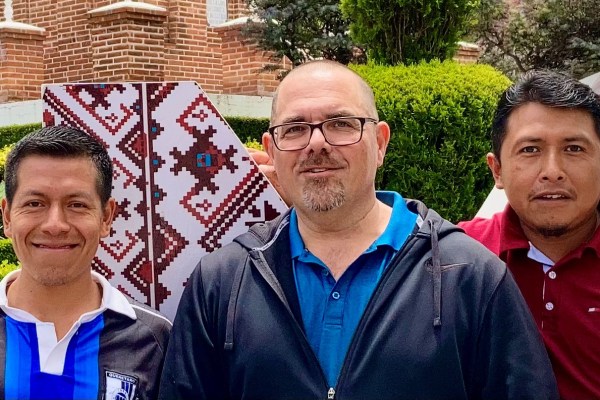 Training and developing national leaders to reach indigenous Mexican communities with the Gospel.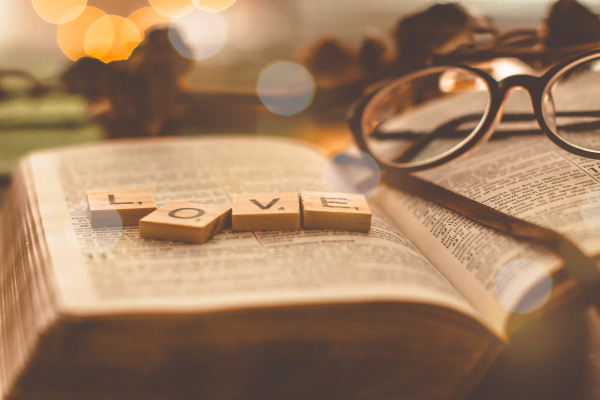 Member care team provides encouragement and support to retired Avant missionaries after years of faithful service.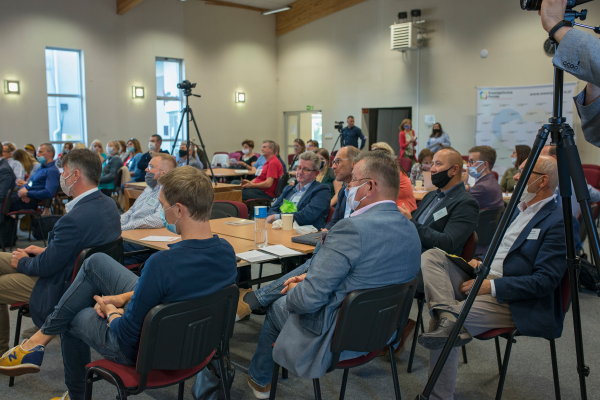 A coordinated effort with 100 evangelical churches in Poland to activate thousands of believers to share their God stories on social media.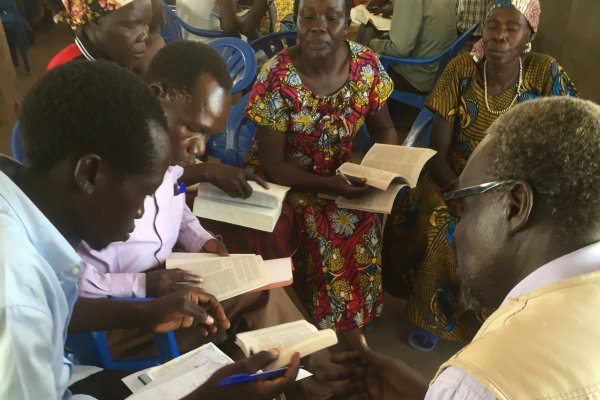 Equipping pastors and churches with biblically-based social economic and spiritual practices for community transformation.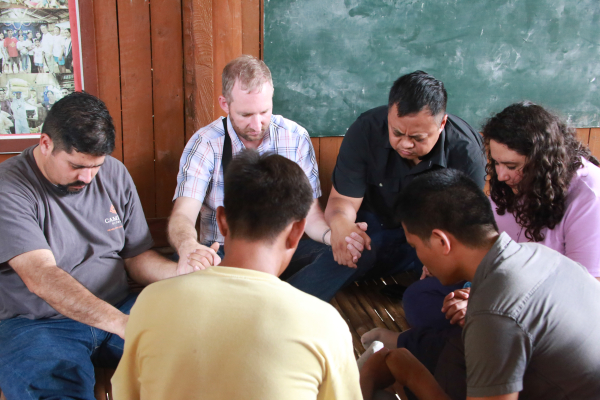 Helping new missionaries from the Global South with one-time, outgoing expenses so they can get to the field sooner.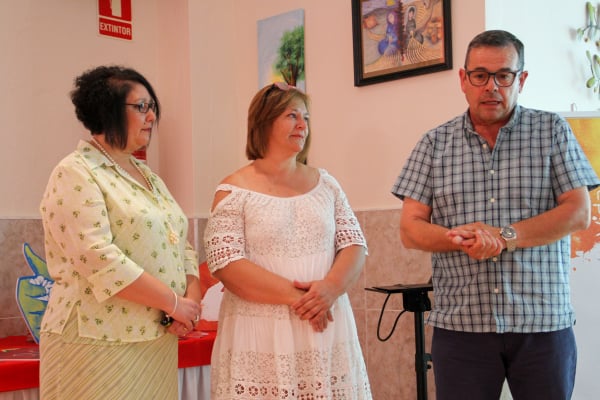 Support for a national worker who will help coordinate Comunicando Vida's events and trainings, and assist with counseling.