Mission leadership is constantly monitoring the support levels and needs of our missionaries, as well as priority projects. This fund provides support directly for the missionary or project with the most need.

No gift is too small to help spread the gospel to the ends of the earth.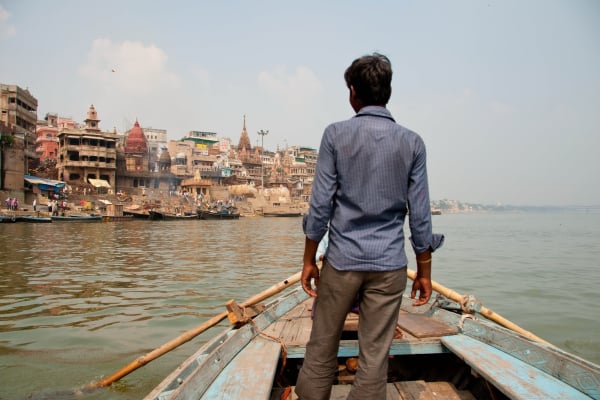 International Day for the Unreached
Help Avant bring awareness to thousands more about the third of the world who are still denied access to the Gospel.
Read More
God's Glory: Motivation for Missions
At Avant we are concerned about our motivation for Missions. Mark Bruner shares how God's glory is that motivation and propels us to continue to reach the unreached around the world.
Read More