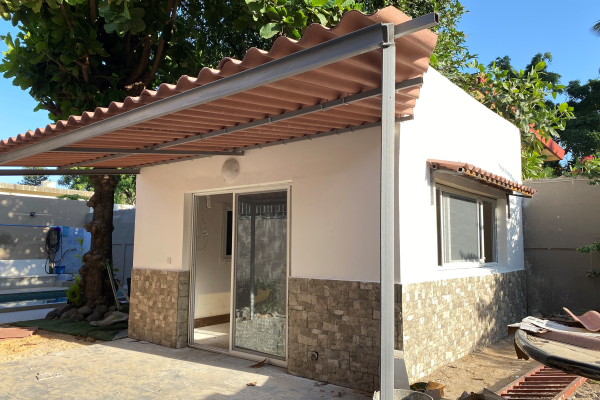 Tea garden provides space for relationships building, purposeful conversations about life and faith, and discipleship.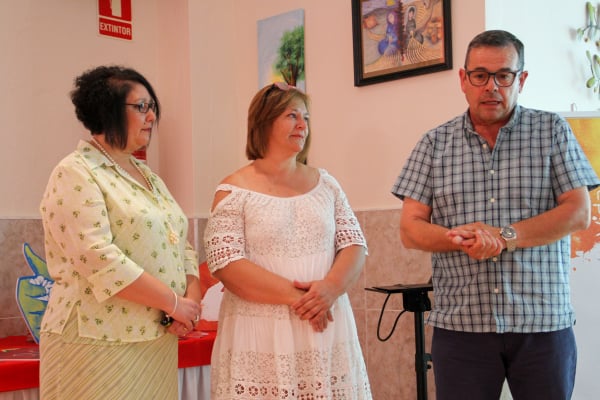 Support for a national worker who will help coordinate Comunicando Vida's events and trainings, and assist with counseling.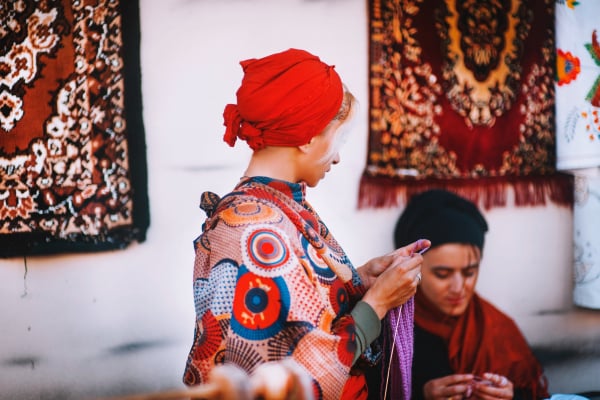 Helping Persian believers take the next steps in their biblical and entrepreneurial formation in order to expedite the Gospel to the Persian diaspora.