Phil was appointed as President and CEO of Avant Ministries in 2023. He is a graduate of Moody Bible Institute and Columbia International University Seminary and School of Missions.
He and his wife, Lori, have a long history with the organization. In 2022, they celebrated the milestone of 30 years of service, having joined CAM International (which later became Camino Global) in 1992. They served as church planters in Mexico City before being called to Camino's home office in Dallas in 2002. During his time there, Phil served as Director of Mobilization, Director of Organizational Development and Communication, and Executive Vice President/COO. At the time of Camino's merger with Avant in 2019, he was the Integration Director, facilitating the logistics of uniting both organizations. He then served approximately 4 years as Avant's US Director and Vice President of Public Ministries. The O'Days live near Avant's headquarters in Kansas City, MO and have three young adult children.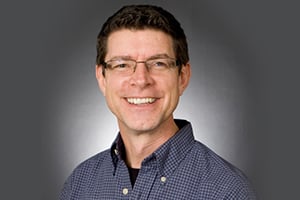 Mark Bruner
Vice President Field Ministries
(Africa, Asia, Eastern Europe & B4T)



Mark and his wife Denise have served with Avant since 2005. Mark played a key role in the development of Avant's Short-Cycle Church Planting team ministry. He previously served as VP of Selection and Training before becoming VP of Avant East – Field Ministries in 2016. Missionaries since 1984, the Bruner's have lived in eight different countries and served through radio, medical, refugee, church planting, recruiting, training and leadership ministries. Mark and Denise met at William Tyndale College and married in 1981. They have three adult children; two daughters who are married and live in America and a son who resides in Thailand. They are blessed with two grandchildren. Currently, the Bruner's make their home in Tbilisi, Georgia.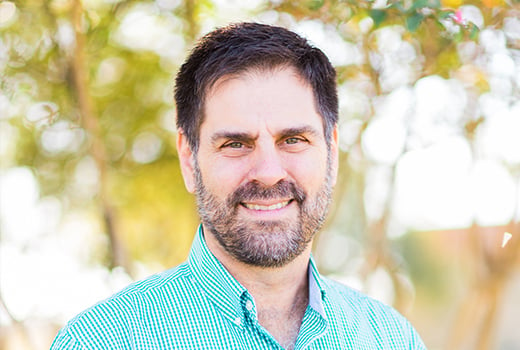 Douglas Livingston
Vice President of Global Engagement




Douglas and his wife Gloria have been with Camino Global since 1994. He is serving with Avant as the Vice President of Global Engagement. After graduating with a masters degree in theology from SETECA in Guatemala, Douglas pastored in Honduras, where he grew up, for seven years. They led a church-planting team from Central America to Albania for 13 years with Cooperation MAYA, an initiative of 4 local churches in Honduras, Guatemala and El Salvador. In Albania they were involved in community development, business initiatives and other efforts that contributed to their church plant. They began serving at Camino Global Dallas in 2010 where Douglas led their initiatives with Latin missions and then served as the President/CEO from 2012 until the merger with Avant. They have 2 adult children living in Texas.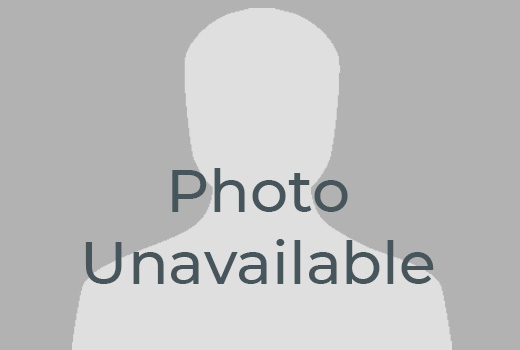 Kenn Oke
Vice President Field Ministries
(Americas, Western Europe)
Kenn became vice president of field ministries for Avant Ministries in 2015. He and his wife, Doreen joined Avant in 1994. They served in Spain as church planters and trained national leaders in a bible institute from 1996 to 2003. Then they left Spain to lead the first Short-Cycle Church Planting team in Poland. After their team planted the church there, he was appointed the European director for Avant. Kenn has a bachelor's of religious studies from Ontario Bible College and a master's of cross-cultural communication from Columbia International University. Kenn and Doreen live in Spain.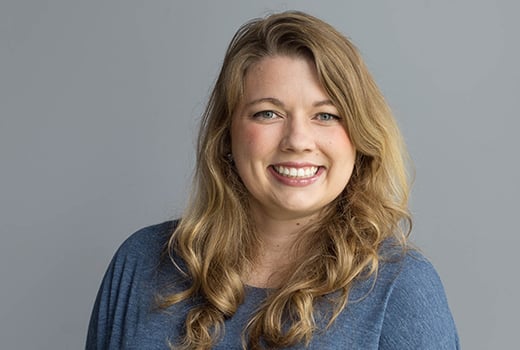 Dr. Candace Coppinger Pickett
Vice President of Member Care
Candace joined the Avant Ministries team in 2016 and is the Vice President of Member Care. Candace received her bachelor's in history and psychology in 2007 from Baylor University in Waco, Texas. After graduating, she was sent to Ecuador as a missionary with SIM. In Ecuador, Candace felt called to a pursue missionary care and returned to the States to get further education. She has since graduated with her Masters in Theology and Ministry (2013) and PhD in Clinical Psychology (2015) from Fuller Theological Seminary in Pasadena, CA.

Candace's husband, Gerry, is an ordained minister in the Free Methodist Congregation. The two live in Kansas City with their daughter and another child on the way.
Kirk Polo
Chief Financial Officer & Vice President Shared Services


Kirk was named CFO and vice president of shared services for Avant Ministries and Crossworld in January 2020. He joined the Avant home office team in 2014 as treasurer for shared services. The prior 11 years were spent at the Kansas City Board of Trade where
he was a Commodity and Risk Management Analyst. Four of those years he served on the Board of Directors of the Kansas City Board of Trading Clearing Corporation. Kirk graduated with bachelor's degrees in Management/Finance and Business Administration from Park University in 2004. He completed a Master of Business Administration degree from Avila University in 2019. Kirk and his wife, Dana, have been married for more than 20 years, have five children, and serve as part of the music ministry at LifeBridge Baptist Church in Kansas City.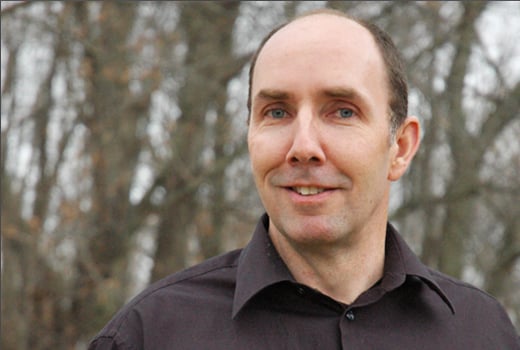 Mike Reimer
Vice President & Canadian Executive Director
Mike became the Canadian executive director for Avant in 2015. In this role, he oversees all the activities at Avant's Canadian Service Centre in Winnipeg, Manitoba. Mike has a bachelor's in Intercultural Studies from Briercrest College where he met his wife Carolyn. Both Mike and Carolyn grew up on the mission field. Mike's family served in Austria with GEM and Carolyn's family served in Bolivia with Avant. In 1993, Mike and Carolyn were appointed by Avant to serve in Bolivia with the Guarani and 15 years later moved to Uruguay as leaders of a Short-Cycle Church Planting team. In total, their family served in South America for 20 years. Mike and Carolyn's five children are active in ministry with their oldest son Devan becoming a fourth generation missionary to serve in Bolivia with Avant.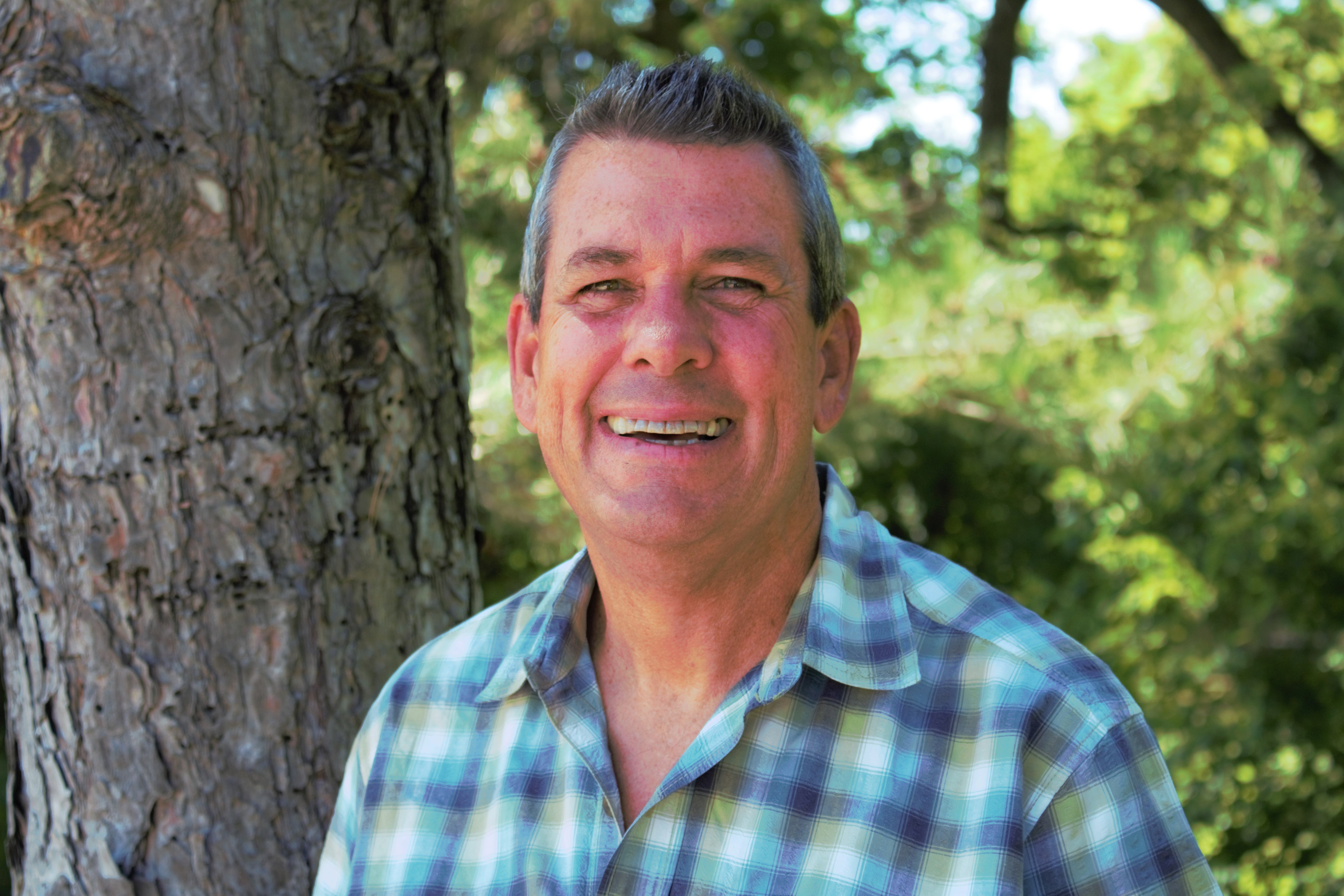 Curt Cole
Chief Operating Officer / Vice President of Personnel




Curt and his wife, Karen, grew up as missionary kids in W. Africa, where they met at boarding school in Ivory Coast. They have been missionaries since 1991 and served for many years in Quito, Ecuador, raising their 3 children there. Curt has broad experience and background in media and global leadership. In 1983, he graduated with a bachelor's degree in communications from Michigan State University and in 1999 completed a Master of Arts in Intercultural Studies from Wheaton College.

Curt joined Avant with his wife Karen in July of 2019 as the International Personnel Director. When they joined, there was a desire by Avant to develop an expanded international personnel role which fit their Spanish skills and international leadership ministry experience. In January 2023, Curt joined Avant's Executive Team in the COO/VP of Personnel role. He will continue to serve our ministry directors globally in addition to helping support Training, mission-wide HR and Security, and Communications.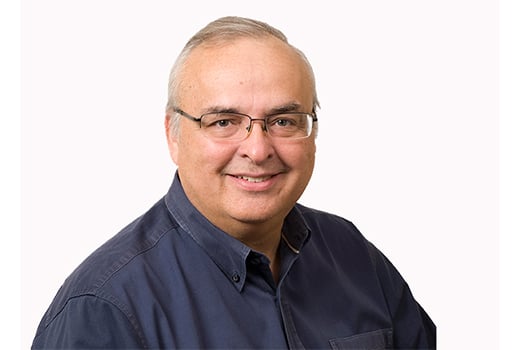 Scott Holbrook
President Emeritus




Scott served as President from 2013 to 2022 and remains actively involved in the organization. Prior to becoming President, he was the Chief Financial Officer beginning in 1981. During that tenure he also served twice as Interim President. Scott received a bachelor's in economics in 1977 and a master's in business administration in 1981 from the State University of New York at Buffalo. He is a certified public accountant in the state of Missouri and an adjunct professor at a local community college. He served as chairman of the Missio Nexus Business Administration committee for 16 years and has served on several ministry boards including Missio Nexus. He has also served on the ECFA standards committee. Scott is a member of Fellowship Kansas City, a church plant of Lenexa Baptist Church. He and his wife, Ruth, enjoyed 41 years of marriage, raised five children and have seventeen grandchildren. Ruth went to be with the Lord on July 30, 2019. He is now married to Alicia Kliewer Holbrook, an Avant MK from Panama who served as a long term missionary in Europe with Avant.
International Board of Directors
Todd Gladman, International Board Chair
Kelowna, BC, Canada
Richard Biery, US Board Chair
Kansas City, MO, USA
Ken Wilson, Canada Board Chair
Winnipeg, MB, Canada
Troy Beaver
Eden Prairie, MN, USA
Dean Callison
Overland Park, KS, USA
Gary Erickson
Granbury, TX, USA
Judy Funk
Winnipeg, MB, Canada
Debra Gyamfi
Grand Rapids, MI, USA
Ted Hull
Winnipeg, MB, Canada
Karen McAdam
Sun City, AZ, USA
David McLauren
Abbostsford, BC, Canada
Grant Morrison
Winnipeg, MB, Canada
Michael Soderling
Milwaukee, WI, USA